Hotels & Restaurants
Finding a great place to stay is easy in Sioux City. No matter what accommodations you require, in any price range, Sioux City has just what you need.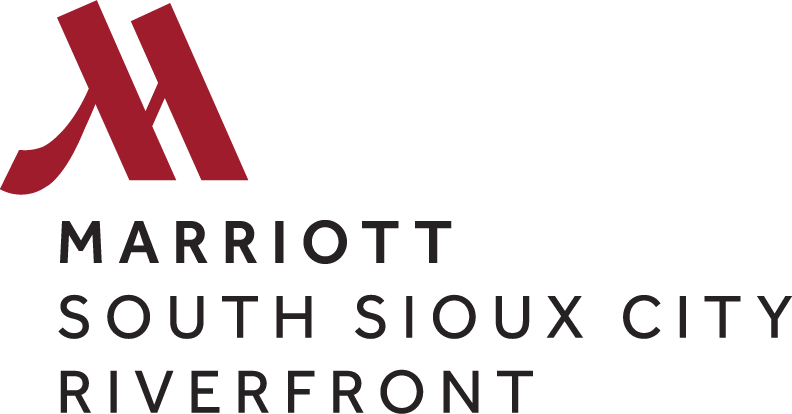 385 East 4th Street
South Sioux City, Nebraska 68776
Phone: 402-494-4000
Discover a truly immersive experience at the reimagined South Sioux City Marriott Riverfront, the only full-service hotel located on the edge of the historic Missouri River.
Restaurants
Whether you're looking for a quick bite or a scrumptious dining experience, Sioux City offers you family restaurants, well known national chains, microbreweries, coffee shops, pizza joints, steakhouses, food trucks, pub food, classic drive-ins, and unique local fare. While deciding where to eat may be a difficult choice, rest assured it will be a tasty one!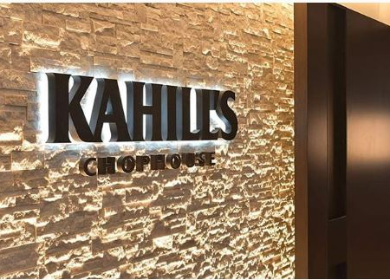 385 East 4th Street
South Sioux City, Nebraska 68776
Phone: 402-494-5025
Kahill's Chophouse welcomes you with an inviting tradition of great taste, spectacular views and a warm, relaxing ambiance. In addition to exceptional steaks, Kahill's menu offers ultra-fresh seafood, pork, flavorful salads, homemade desserts, a thoughtful wine list and much more.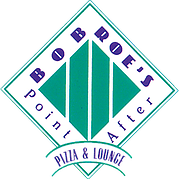 2320 Transit Avenue
Sioux City, Iowa 51106
Phone: 712-279-5902
Bob Roe's Point after, located in Sioux City, IA, is a great place for all ages with great food, great service and great camaraderie.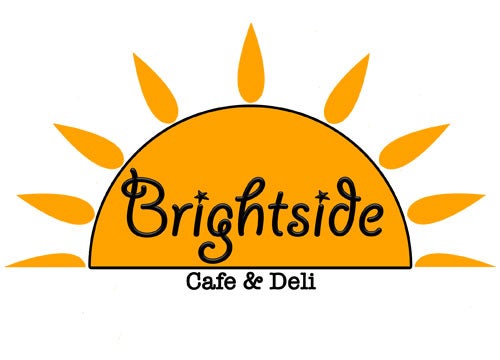 525 4th Street
Sioux City, Iowa 51101
Phone: 712-224-7827
Whether catching up with friends over a leisurely mid-morning breakfast, making big decisions over lunch with co-workers, or simply grabbing pancakes with your favorite kiddo, Brightside Cafe & Deli is where delicious food, exceptional service and a positive inspirational theme meet.